Posted in: Drivel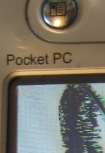 This one direct from the Department of D'oh.
Friday night, was expecting a call and had my phone in my pocket so I could feel the vibes whilst cycling. To facilitate from-pocket extraction I hadn't totally stuffed the phone right down. Which sadly facilitated the phone popping out into traffic around Westminster Bridge just before an unofficial Circle Line Party. And then immediately being run over by at least three vehicles.
The resultant carnage looked like....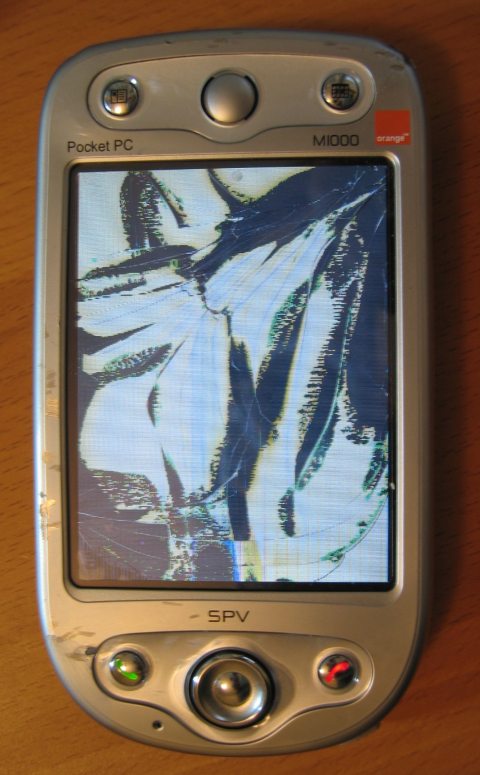 Psychadelic Screen
Amazingly the phone itself still works, and I've just synced its filesystem contents before I wrap it up and send it to the repair company.
(Handy Tip: to back up a Pocket PC phone simply select ActiveSync's Backup/Restore option from the Tools menu.)
Posted by Paul Makepeace at October 20, 2004 00:21 | TrackBack