Moroccan Christmas Party
(Original invite and RSVP'ed folks.)
December 18th, 2003 - we had about 30 folks show up at Yima's. Mariann: 'I don't think I've been in a cuter place ever!' Quite a variety of different groups, even one from San Francisco that very day, got to meet each other. A night of coincidences too: Liz knowing two people there quite independently and me being friends with one of the guest's landlord in San Francisco(!) Unfortunately I pretty much forgot the camera 'til after midnight so missed a bunch of folks. Still, Eva and the Pink Girls had got everyone dancing by then...
As Stu said 'one minute it was a nice respectable mellow evening ...'. Great vibe; lots of, er, love... Just how we like it ;-)
See you next time!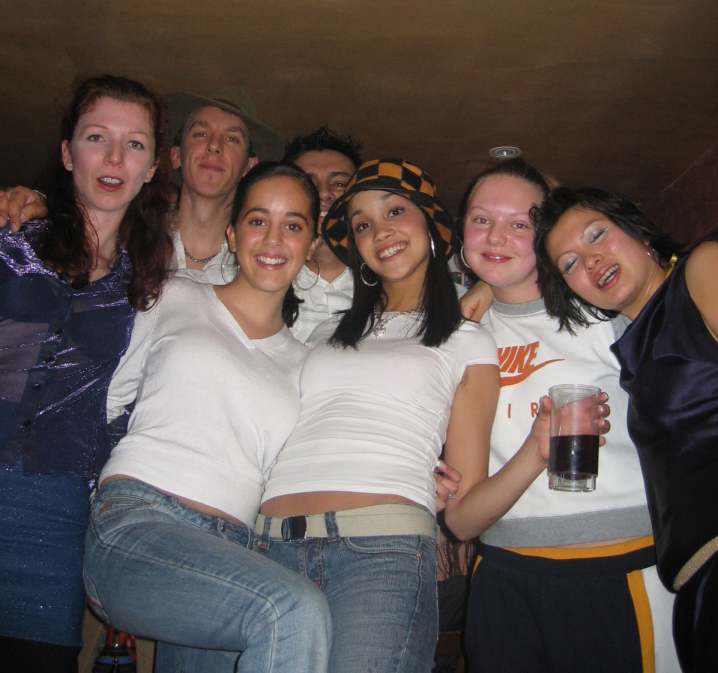 Dance Posse
(These girls in white Ts showed up, friends & relatives of the owner!)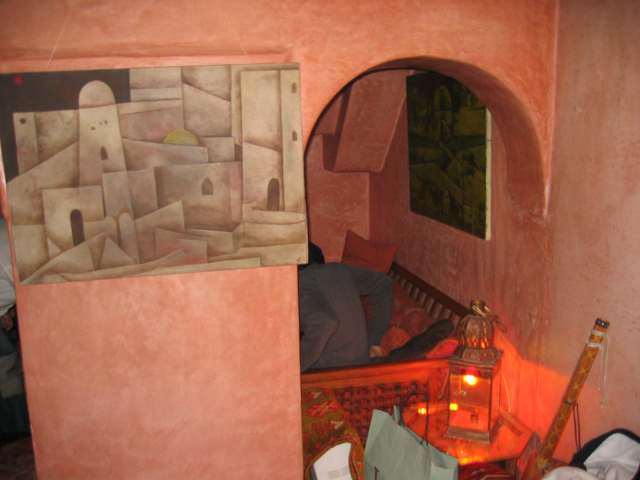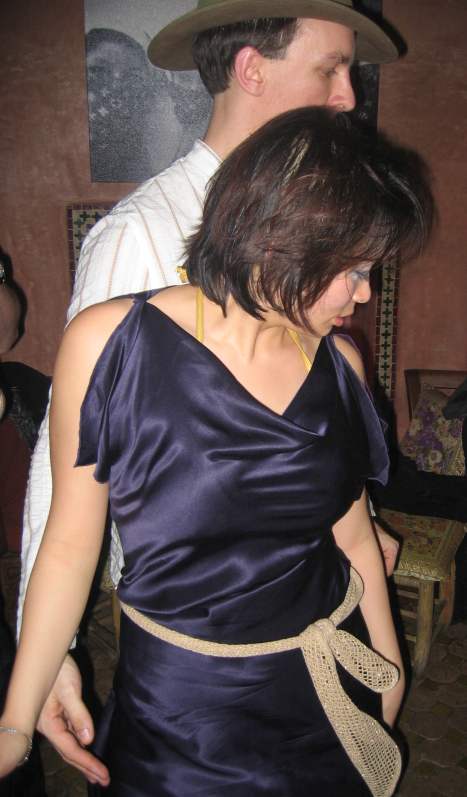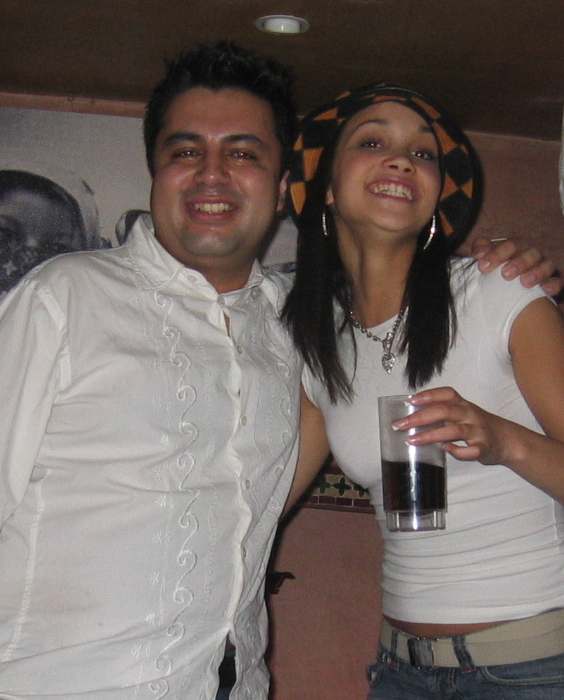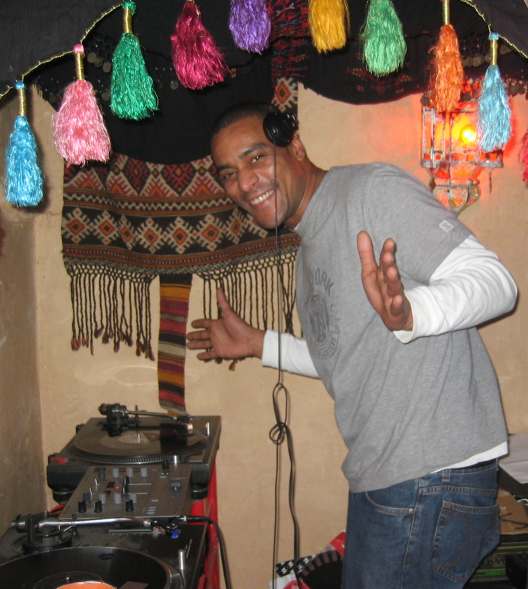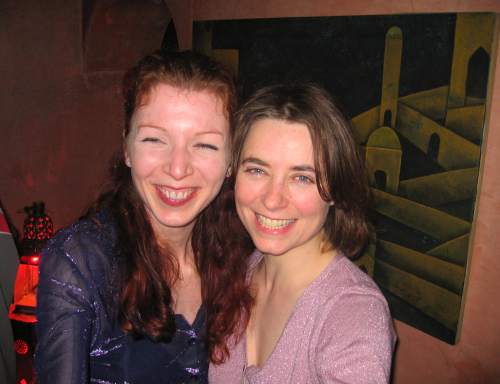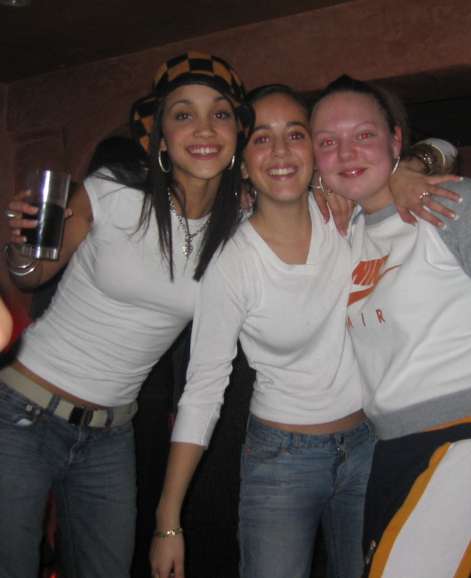 These girls showed up, friends & relatives of the owner. Nice.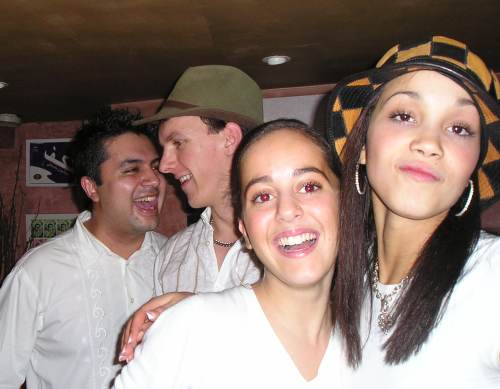 © Eva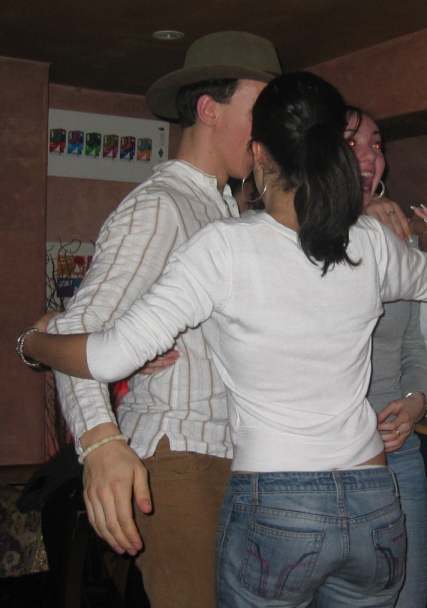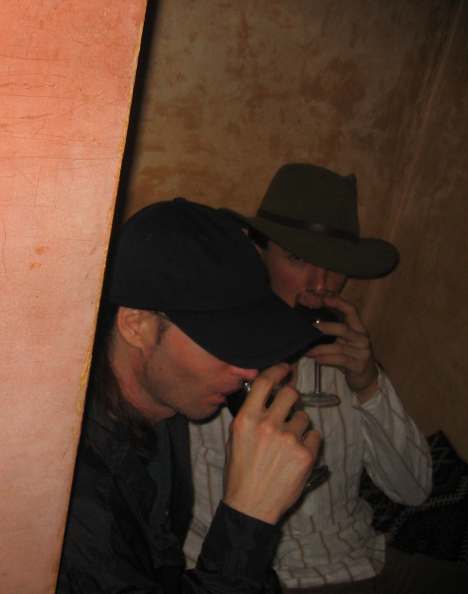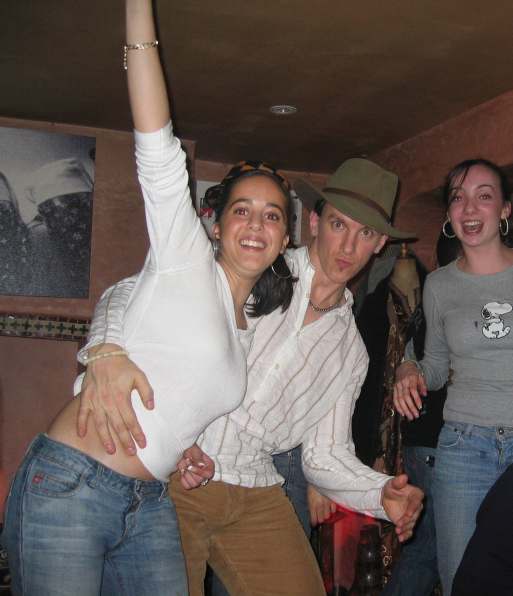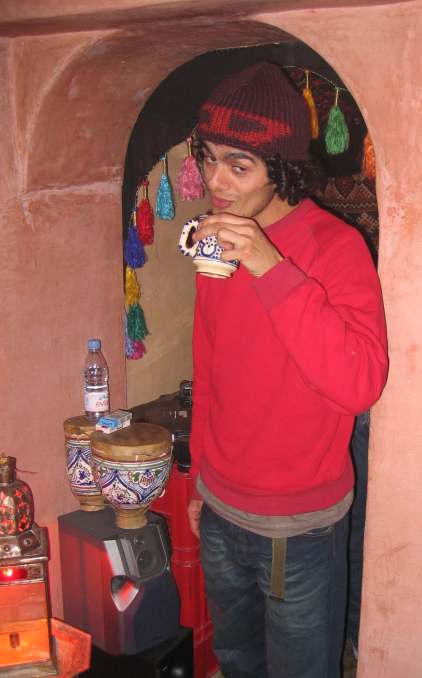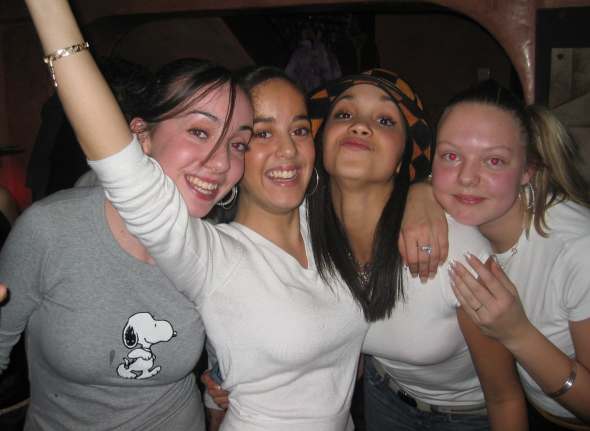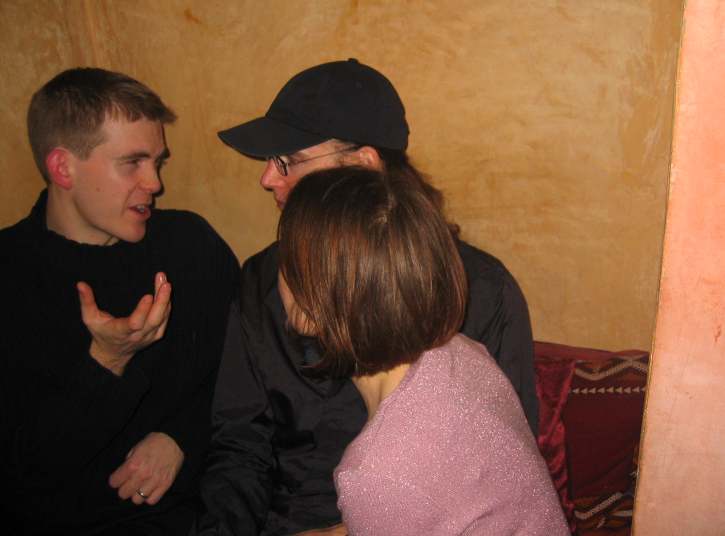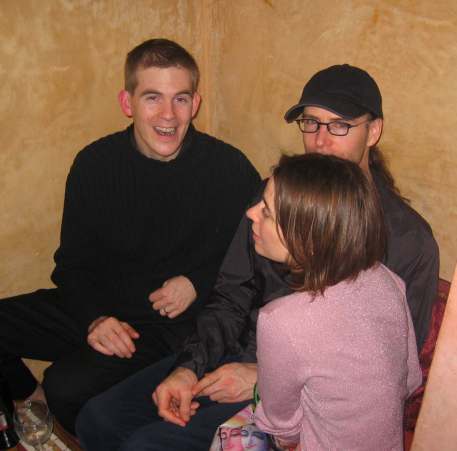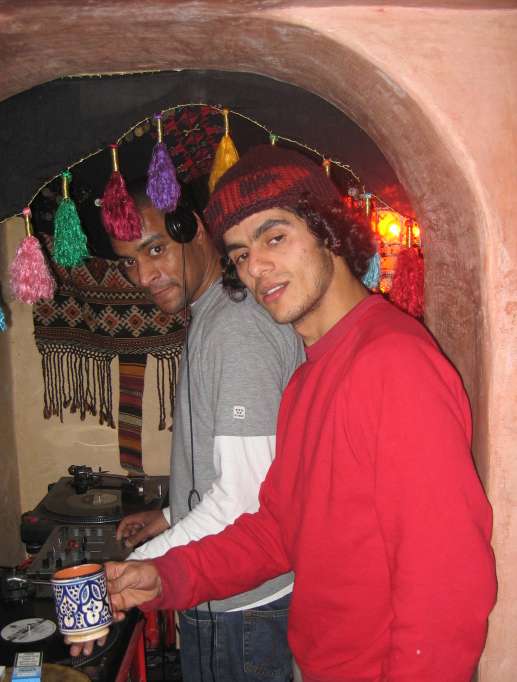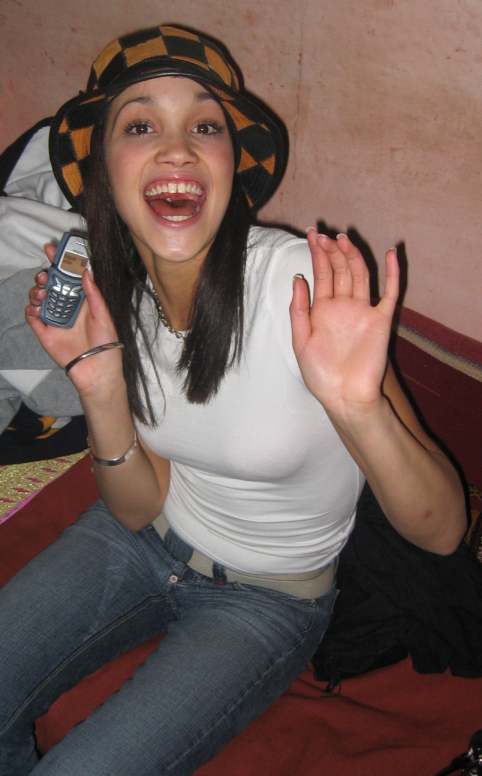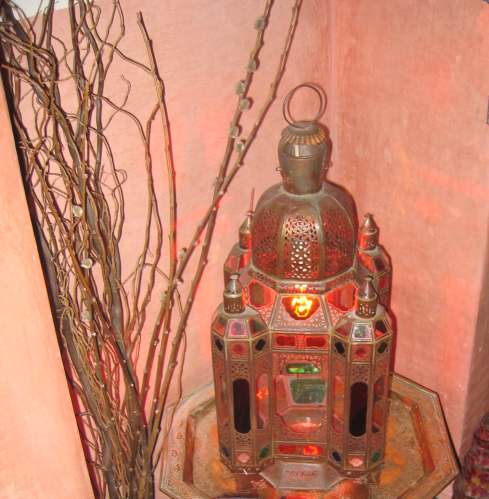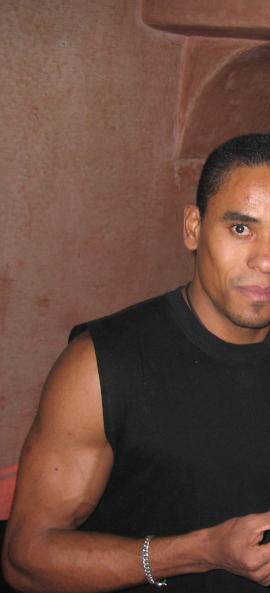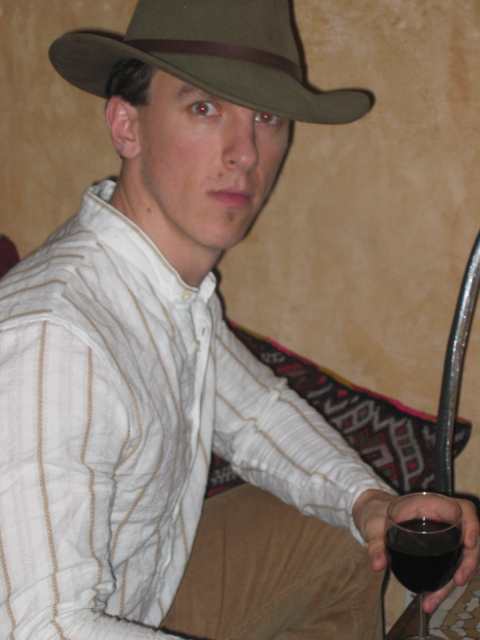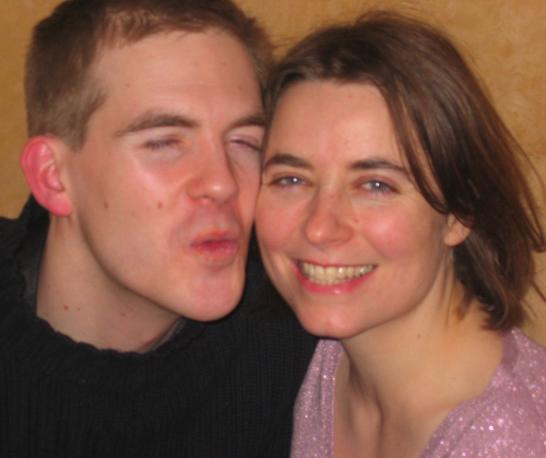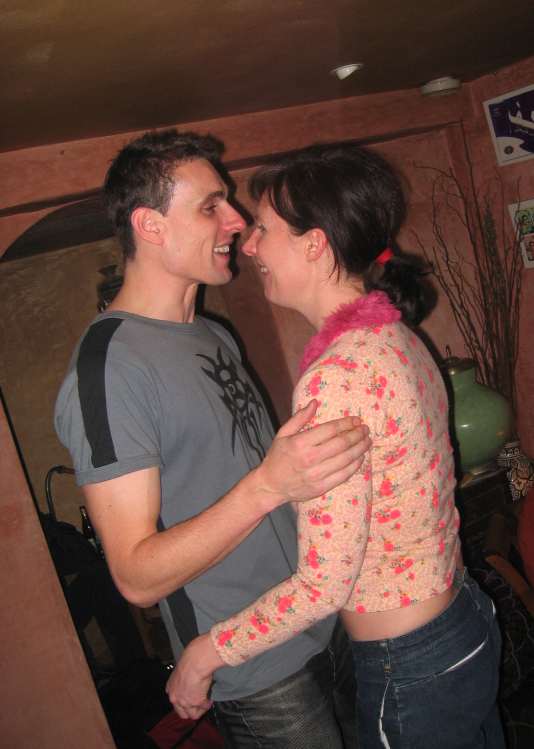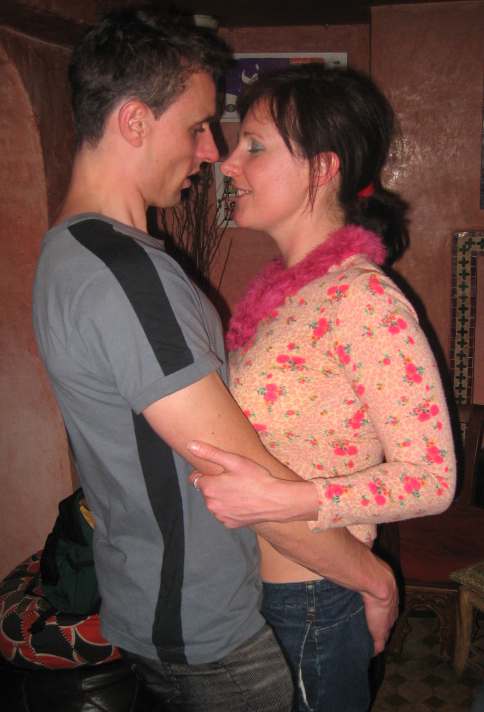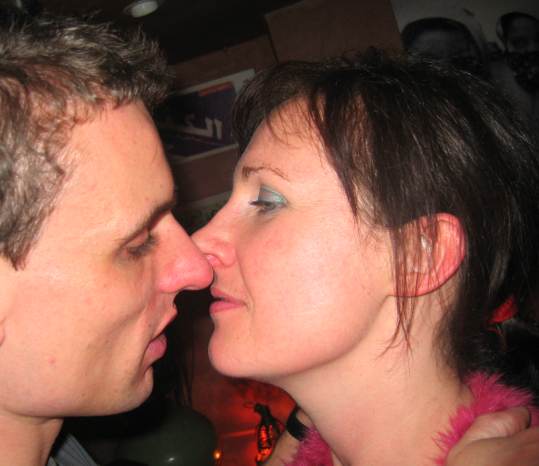 Thanks to © Mariann 2003 for almost all these pics!
Check the main page, mailing list, and archives for other stuff.